Our team has experience in investing and supporting more than 200 tech startups over the last decades.
We understand the challenges of a tech company and we know how to facilitate and support successful entre-preneurs throughout your journey.
What makes us different?

Direct access to leading industry
Capital
Global network
Diversity team of top talent
Fast pace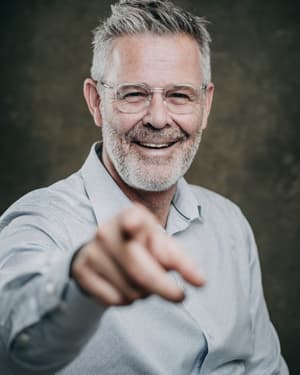 Tor Bækkelund
Managing Partner & Co-Founder
Tor is well-known for co-founding StartupLab, raising 4 funds and invested in 110 tech companies from 2012 to 2021. A NTNU alumni, he also founded the first Norwegian SaaS company. Fair to say he recognises solid founders and companies when he sees one. A big supporter of ambitious ideas, Tor is up to the challenge. May it be in business or giving 100% on Tuesdays team workout.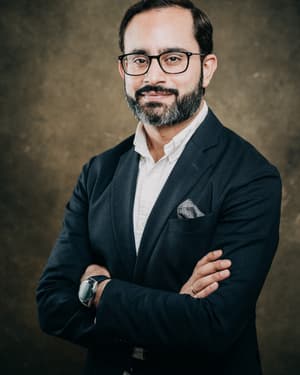 Sagar Chandna
Senior Partner & CTO
Entrepreneurial executive leader with a background in IT, marketing, sales, recruitment, and client relationship management. Sagar has spent 20+ years connecting people, data & technology at companies including Opera and Katapult. Rumor has it he is the fastest problem-solver CTO in town. When he is not saving the team or busy analyzing investments, Sagar is lightening the mood with great sense of style and witty tv show humor.
Thea Wiig
Head of the Tech Hub
Thea brings with her years of relevant experience in developing innovation hubs in Oslo Science Park, and holds an MSc in Economics. She has studied and lived in several countries and speaks Norwegian, English, Spanish and some Mandarin. ⁠ Citizen of the world and proudly born in Bergen, you can find Thea skiing, running (in sun, cold, rain or wind) or producing theatre arts.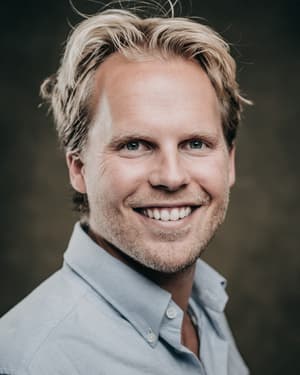 Peder Hjermann
Investment Manager
As a former management consultant at Bain & Company, along with an MSc in Finance from NHH, Peder brings with him immense insight into structure, process and finance. ⁠An Excel ninja, you can expect fast and precise inputs with a pinch of sport analogies.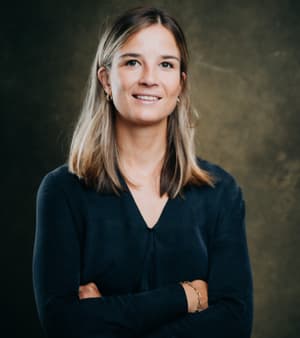 Hanna Selvaag Wangsmo
Investment Manager
Hanna brings hands-on operational experience from healthtech scale-up Dignio, combined with a structured and rigorous approach honed during her time at McKinsey. She holds a combinatory M.Sc. degree from NTNU linking Computer Science to Economics and Management. Hanna is an avid sports enthusiast, with interests ranging from mountaineering and skiing to tennis and football, and would love to be challenged for a game of squash at Fornebu.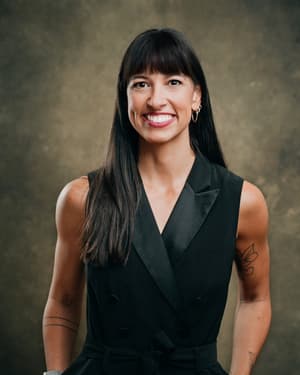 Mari Wachelke
Communication Manager
With a background in Journalism and Sustainability, she brings 19 years' experience in News media, Corporate Communications and PR. Mari has been working directly with the Nordic startup ecosystem since 2018. When she is not writing founder's stories, she is between burpees, city life and colour palettes.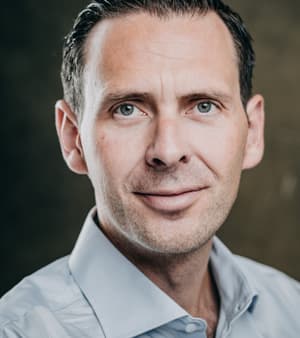 Anders W. Botten
Financial Manager
Anders brings a combined expertise from transactions, finance, audit and operational experience from 2 growth companies. With an extensive experience, including 9 years at PwC in Assurance at the audit department, M&M advisory at their transaction department, and Sales at ABG and Apareto, Anders also holds a Master in Business & Economics (BI), including one exchange semester at Lyon Business School, a Master in Professional Accountancy (BI), and an Executive Master in Corporate Finance (NHH). When he is not busy with financial strategies and spreadsheets, he enjoys life with family, the Spurs, and trips to Spain or to the mountains.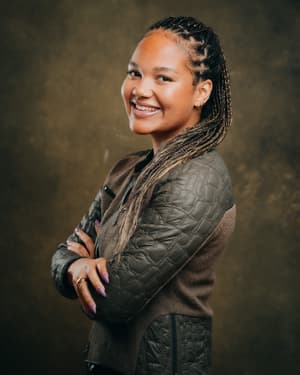 Thomasine Jean Chadaré
Community Manager
Thomasine's passion is to connect people and build a healthy balance work culture. With a background in Human Resource and Leadership and a Masters in Entrepreneurship and Innovation at NMBU , she previously worked at Aize with Employer Branding Strategy. Fun fact: while she is strengthening an ambitious ecosystem at RunwayFBU, she leads her own fitness classes in cycling and strength at SATS.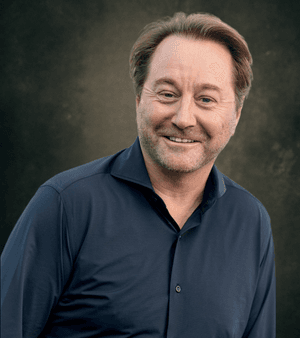 Kjell Inge Røkke
Co-founder
Entrepreneur and industrialist who has been a driving force in the development of Aker since the 1990s. He owns 67.8 percent of Aker ASA and he is Chairman of Aker ASA and a member on the boards of Aker Solutions ASA, Aker BP ASA, Kværner ASA, Aker Energy AS and Ocean Yield ASA.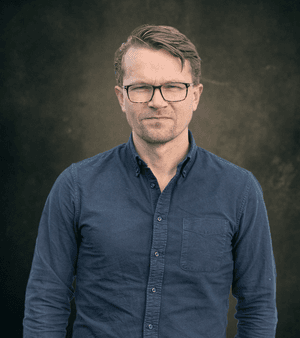 Martin Bech Holte
Chairman
Investment Director at Aker ASA. Former Head of McKinsey & Company Norway office, Martin holds a MSc in Economics from the Norwegian School of Economics (NHH), a PhD in Economics from the Stockholm University, and has been a Visiting Scholar in Economics at Harvard University.