They just raised a seed-round with RunwayFBU as lead investor taking 10% of the equity, followed by Firda AS and Antler.
Shapemaker is reinventing civil engineering for a sustainable future, by turning complex engineering into an easy-to-use software as a service, starting off with telecommunication infrastructure. They are leveraging AI, cloud technologies, parametric modelling, geo technologies, structural engineering and remote sensing of wind and terrain data.

"We created RunwayFBU to support the most ambitious entrepreneurs we can collaborate with, in the industrial software eco-system. Shapemaker impressed us with their deep domain expertise, international and diverse backgrounds, and international market traction." says RunwayFBU Partner & CTO, Sagar Chandna.

Based in Oslo, co-founded by Ingrid Sofie Øvrum Sem, Balázs Kisfali and Evan Ramenskiy and with a team of experts with 7 different nationalities (with an experience from the entire value chain in 4 different continents!) they are enabling the users to run telecommunication engineering analysis in minutes instead of weeks. In practice, Shapemaker enables better results, lower costs and scalability.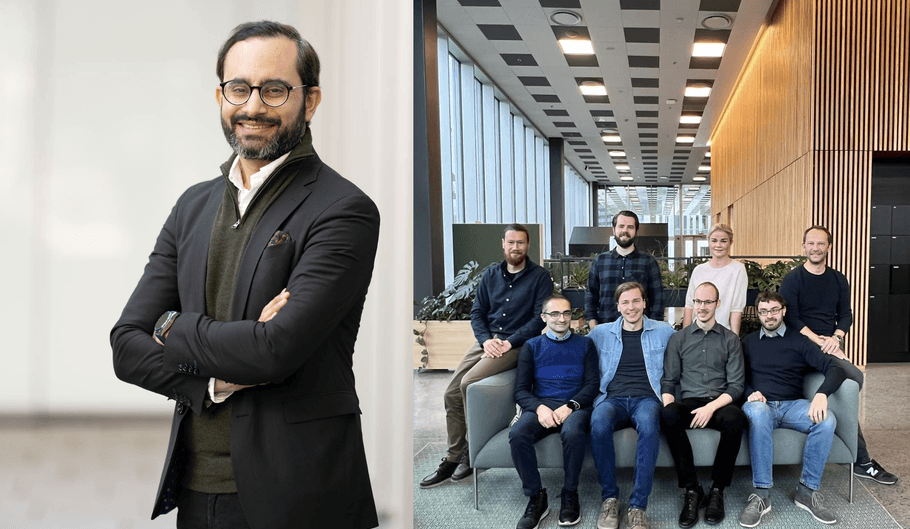 RunwayFBU have invested for several reasons, including proven market fit and deep domain expertise within their core market. In addition, Shapemaker is an ideal product that fills the gap in digitalisation of telecom tower design. We also look favourably towards relevant synergies to be explored with Aker companies Cognite, Aize, Aker Solutions, and Aker Offshore Wind.

"Our company is engineering heavy. We combine several expertise disciplines and we believe that the world leading ambitious ecosystem that Aker and RunwayFBU are building is aligned with ours", says Shapemaker CCO and co-founder Ingrid Sofie Øvrum Sem. https://stage.runwayfbu.solvr....

"Aker is a great platform for growth and our next step is building a more scalable and robust platform", celebrates the CEO and co-founder Balázs Kisfali.  

Read more about Shapemaker 👉www.shapemaker.io/